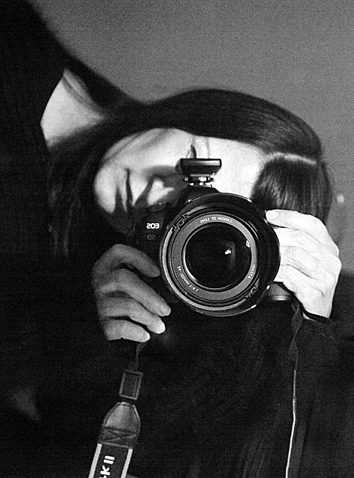 Referenzen
Wella, Goldwell, L´Orèal, Revlon, Shiseido
Bucherer, Chopard, Piaget, Montblanc
Daniel Hechter Paris, Guido Maria Kretschmer, Jean Paul / Henke, Clasen, Mashiah Arrive, Mia Mai
Editorial
Elle, Stern, Allegra, celesQue, Petra, Photo Technik International, Esthetica, New Metropolis, Viva, Lèonce, Rolling Stone, Imirage, Hugo, Basic, Idole, Storm
Moevir Paris, Kaltblut
Artists, Celebrities
Donna Summer, La Toya Jackson, Depeche Mode, Billy Idol, Bryan Ferry, Frida Gold, Marillion, Killing Joke, Ray Manzarek, Robby Krieger, Darryl Read, Falco
Tilda Swinton, Rosalind Baffoe, Julian Weigend, Wotan Wilke-Möhring, Lara Isabelle Rentinck, Julia Neigel
Liz Mohn, Robert Wilson, Elvira Bach uA.
Exhibitions
CANON, Unlimited Dimensions, Merck Finck&Co Privatbankiers, Galerie Carpentier
Book Publications
Liz Mohn Titel, Random House, Udo Walz, Quadriga, Elvira Bach, Wiegand Verlag Köln
Copyright
The entire content of this website is owned by Marion Schult and is copyrighted under german law. No photo or image can reproduced or manipulated in any manner without prior permission of the publisher. Any use is strict forbidden.
© Marion Schult 2023 - All rights reserved.